Did you know the collective noun for grandparents is a Wisdom? 
So here is this week's beautiful Wisdom of Grandmothers.....just some of the grandmothers who are taking care of their grandchildren after their daughters have sadly died in childbirth.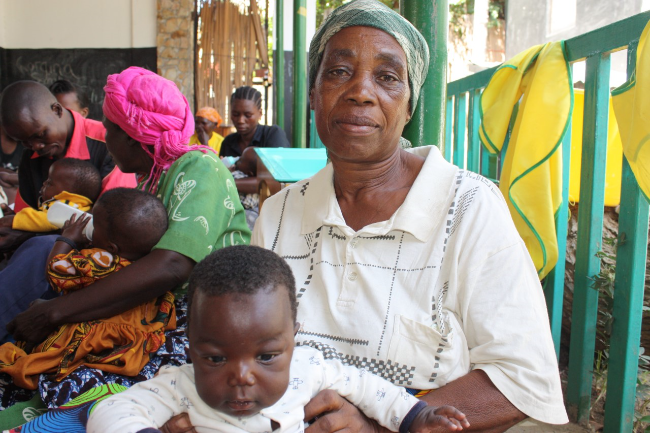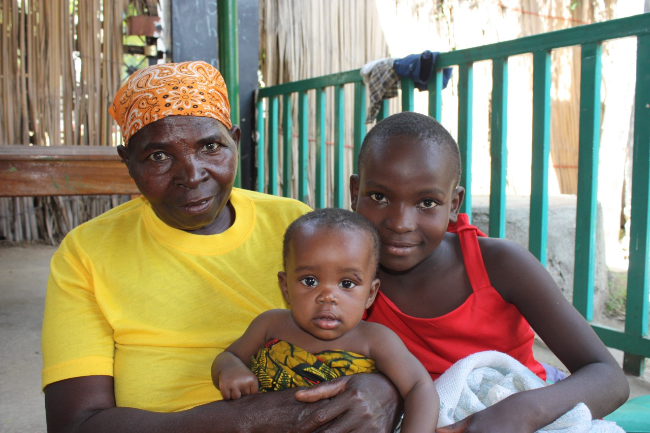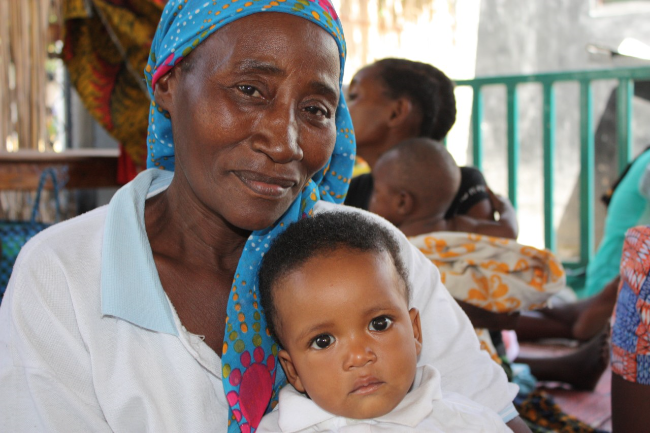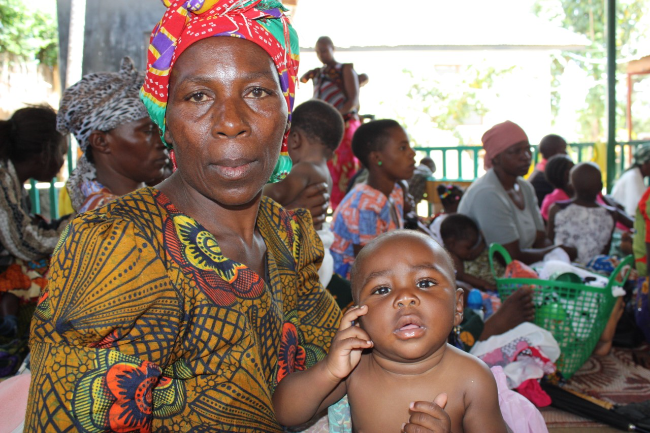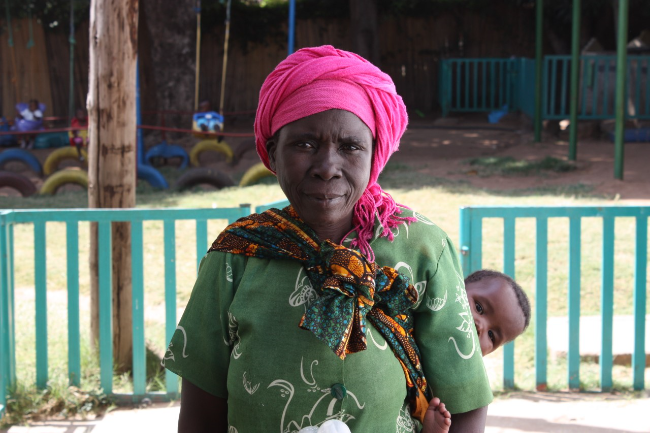 They come each week to collect formula milk for their grand-babies; and also to receive training on Malaria Prevention, HIV, Health and Hygiene, First Aid and Nutrition.
Soon, we will set each of these remarkable ladies up in a small business they can do from their homes – enabling them to independently provide for the young families they have been left with.
There is a LOT of wisdom in these women.