Bibi Rehema received a phone call from her daughter one Friday evening in March 2016 – letting her know she was a Grandma!  Her daughter had just given birth in hospital and whilst cradling her beloved new baby (who she named Rehema) she had phoned her Mum to ask her to bring new clothes when she came to visit the next morning.
In Tanzania you are not allowed anyone else with you when you give birth – not your husband or Mum or friend or sister.  Women all must go through this monumental experience, alone.
Thrilled with the news, Bibi Rehema set off early the next morning to visit her daughter and new granddaughter in hospital.  She went straight to the Maternity Ward and looked around for her daughter.  She could not immediately see her and so she walked the ward again, looking more carefully and asking people.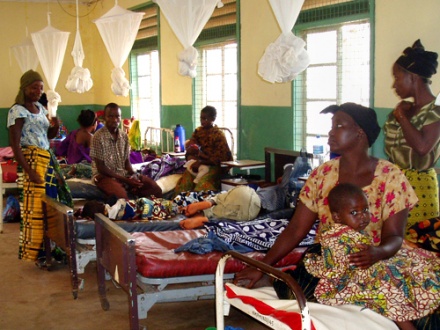 She spent hours looking for her daughter and no one seemed to know anything and she was not answering her phone.  Finally, after waiting most of the day, she was told by a Doctor that her daughter had died the previous night 'from bleeding'.  She was handed baby Rehema and told to go home and arrange burial of her daughter.
Can you imagine the devastation Bibi Rehema felt?  She had gained a beautiful new granddaughter, but lost her daughter.  An old lady herself and suddenly, here she was responsible for a newborn baby.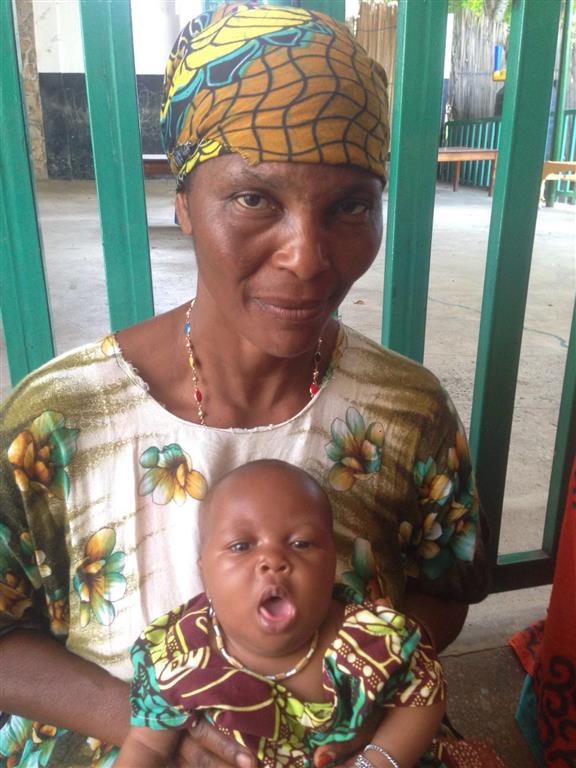 Bibi Rehema already lived in poverty, washing clothes and fetching water for neighbours to earn less than 50 pence a day – there was no way she could afford the lifesaving formula milk needed to keep baby Rehema alive.  Not knowing what else to do, she took Rehema home and tried her best for two weeks, feeding Rehema tea, water and porridge.
Rehema soon became sick – she was very lethargic and was losing weight very quickly.  Bibi took her to hospital and thankfully a nurse there told Bibi Rehema about Forever Angels and our Maisha Matters Program. 
Every week, Bibi Rehema brought her granddaughter to Forever Angels where we provided her with enough formula milk to last the week.  We weighed Rehema and then gave weekly training to her Grandmother on First Aid, HIV, Malaria, Nutrition, Child Care, Health and Hygiene and Business Skills.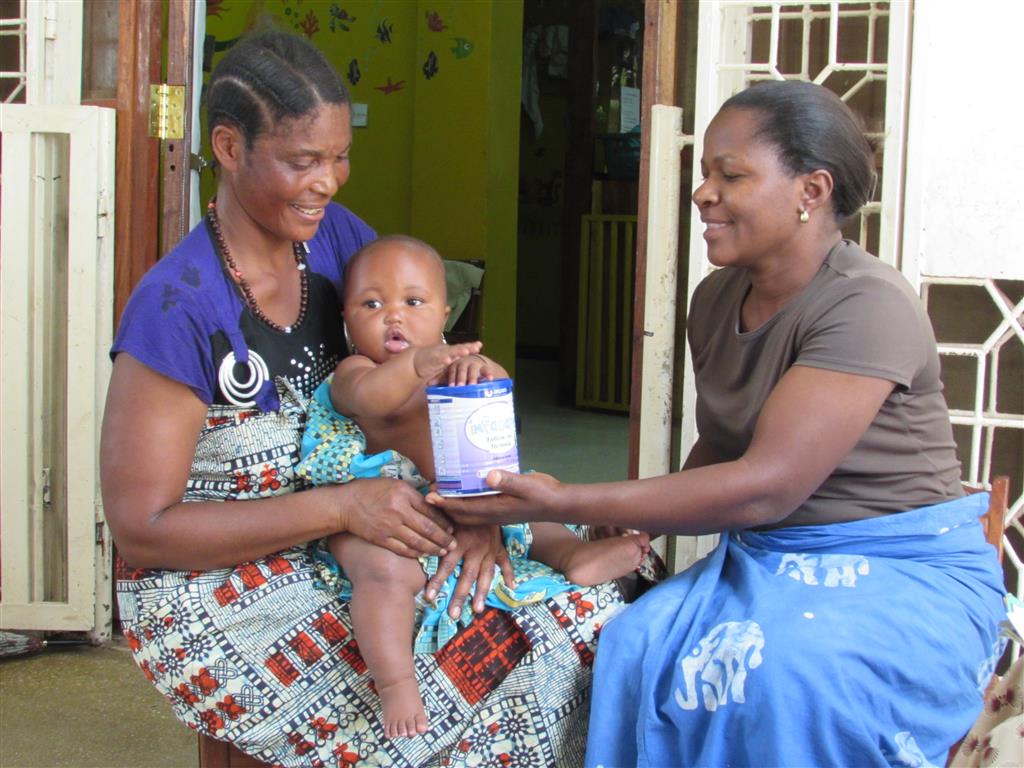 We supported the family with rent for their house so they would not become homeless and we gave them a mosquito net and mattress (as previously Bibi was sleeping on the floor)
After a few months, we set Bibi Rehema up with a small shop outside her house, so she could earn a salary whilst still taking care of Rehema.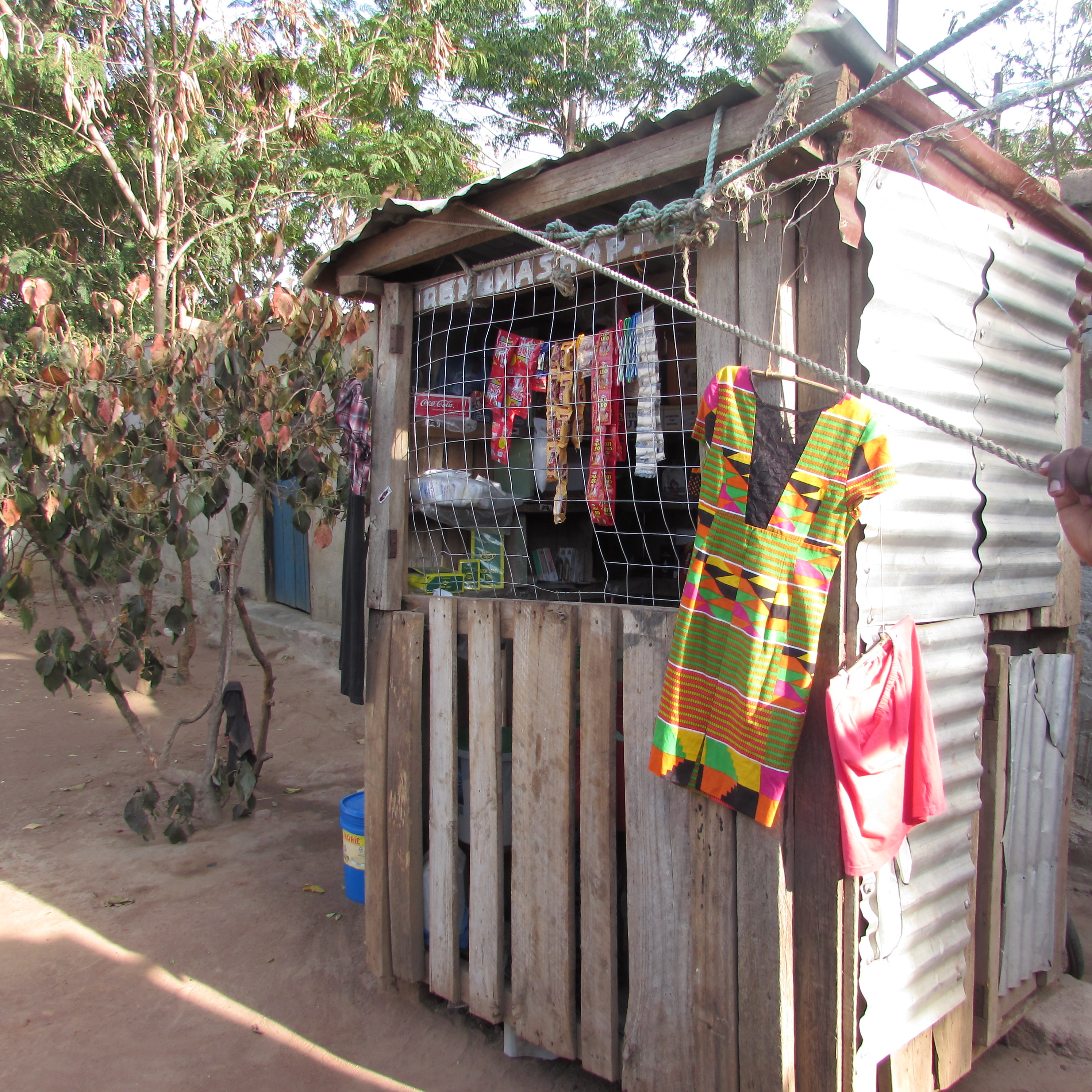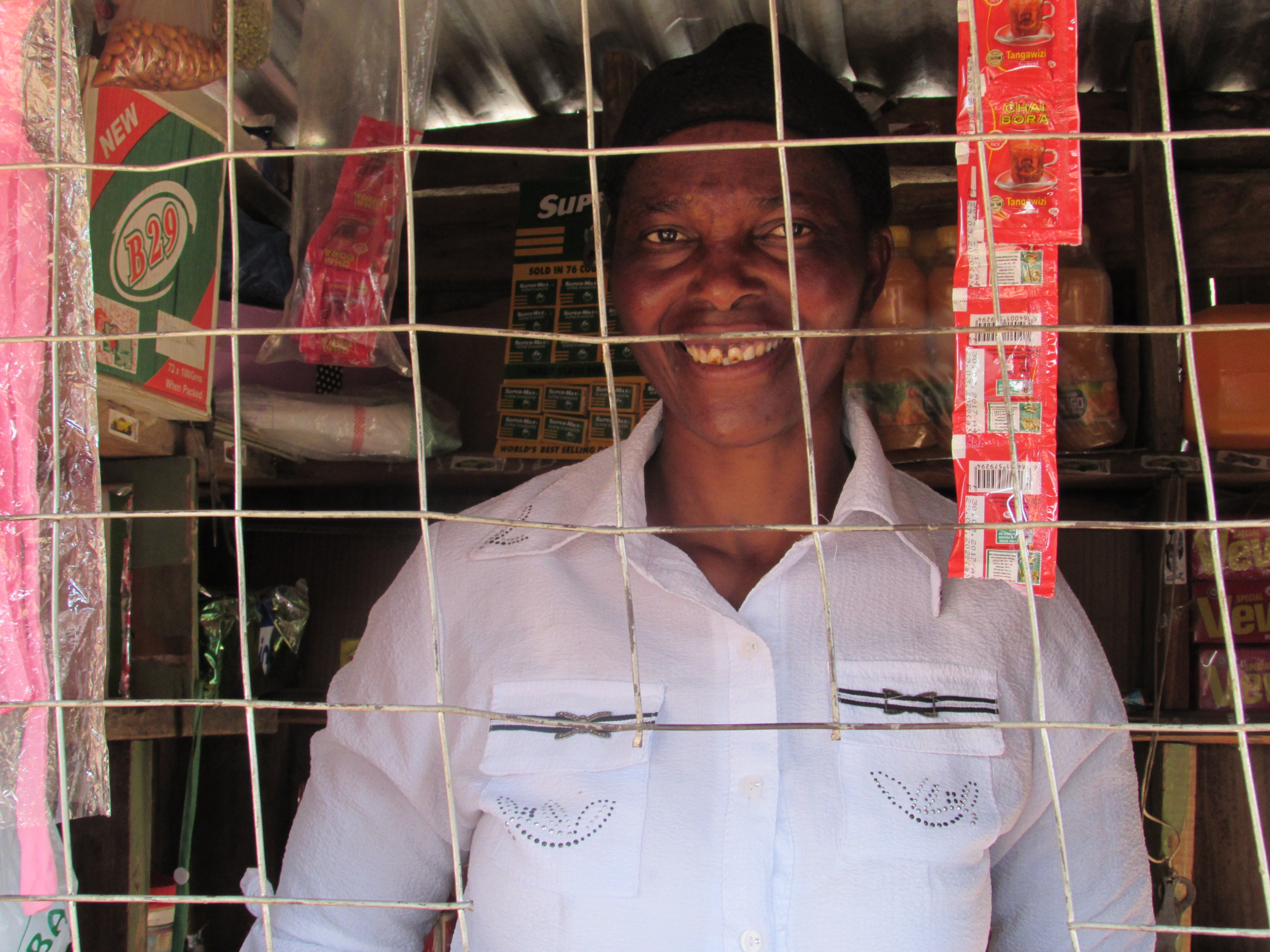 Bibi has worked so hard to care for Rehema and she is doing wonderfully well – walking, just starting to talk and happy and healthy.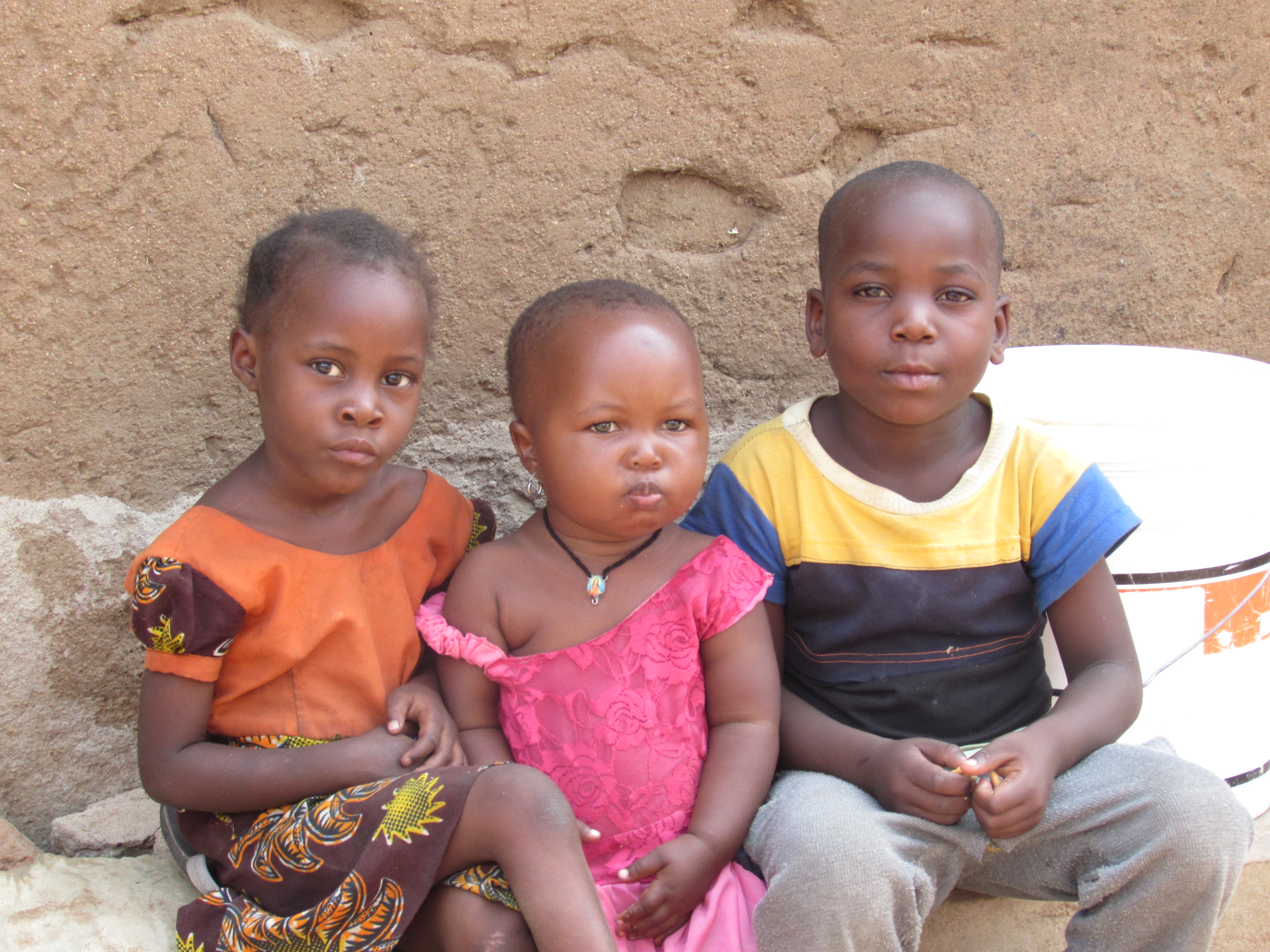 Bibi Rehema says, "My business is great.  I cook twice a day for my grandchildren now and they all love to eat meat and fish often which we never had before.  Rehema is now fat and healthy and all my neighbours comment on how good she looks.  My children have not been sick with malaria for many months.  We all sleep under a net now.  Life was so hard before – but now we have hope.  Maybe these children will all live a life with no struggles?"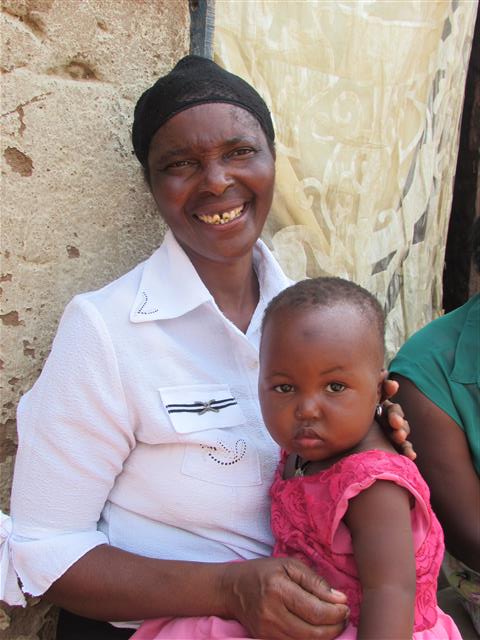 Bibi Rehema's story is not unique.  Every day in Tanzania, 20 women die in childbirth – leaving 20 babies at risk of malnutrition and death.  These babies are left in the care of relatives who want to care for them, but simply do not have the financial ability to do so.  And that's where Maisha Matters comes in - every week over 50 Grandmothers and Aunts bring their babies to our Maisha Matters program to receive milk and training.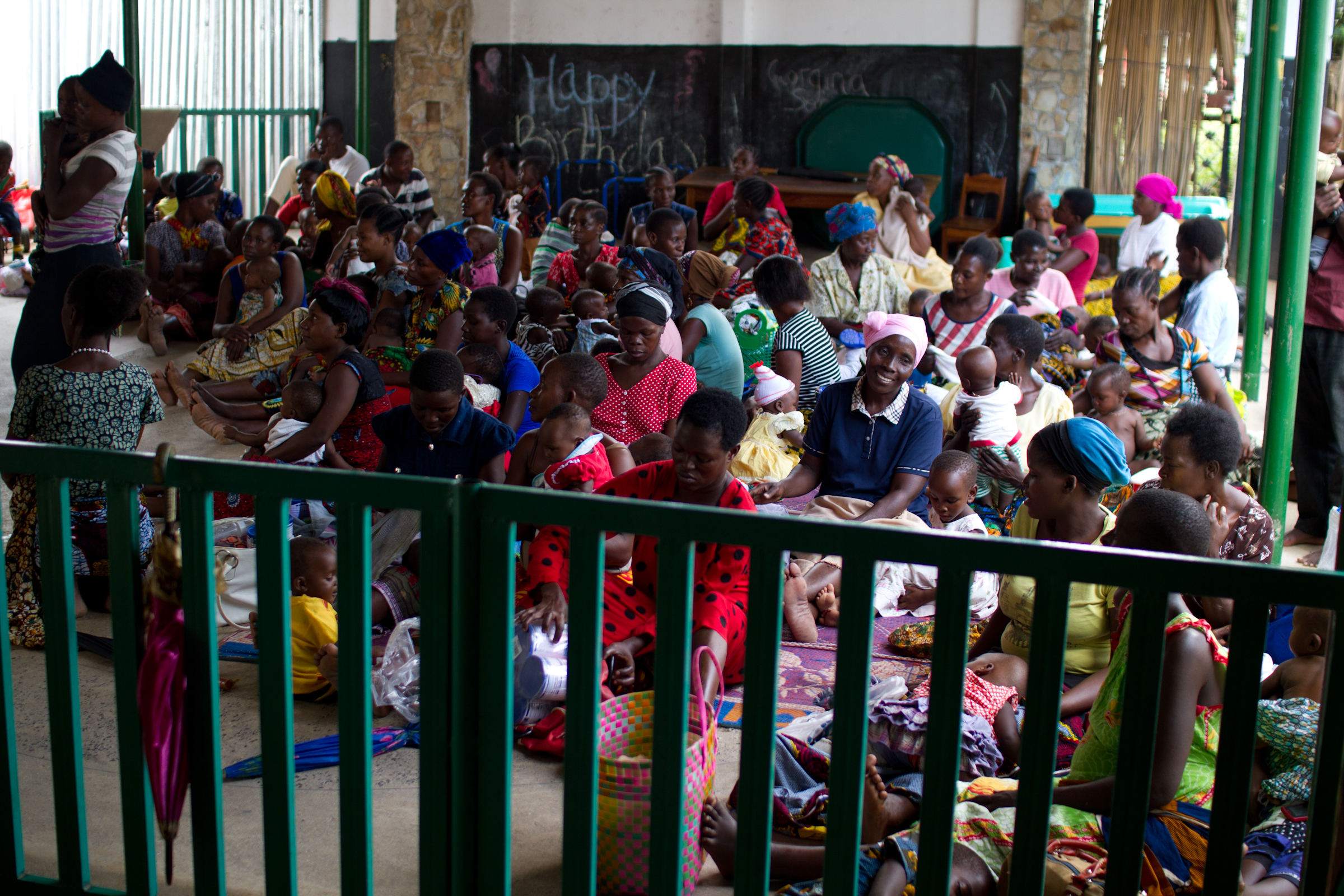 We are seeing so many amazing results – malnourished and sick babies becoming healthy within weeks. 
Maisha Matters works – one baby at a time, we are saving lives!