Today, Forever Angels turned 11 years old and last week we had a HUGE party to celebrate.

Because of YOU, because of YOUR support and encouragement - we have achieved so much and given so much to the most needy people in the Mwanza community. 

And we just want to say a massive THANK YOU.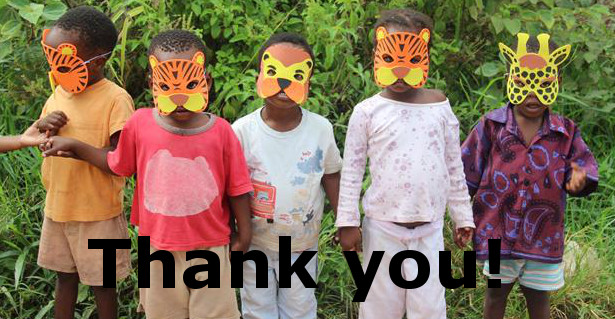 What YOU Have Helped Us To Achieve:

Over the past 11 years Forever Angels has grown so much. 

* 336 babies have been given a temporary home at Forever Angels Baby Home

Of those:

* 156 have returned home to live with their own families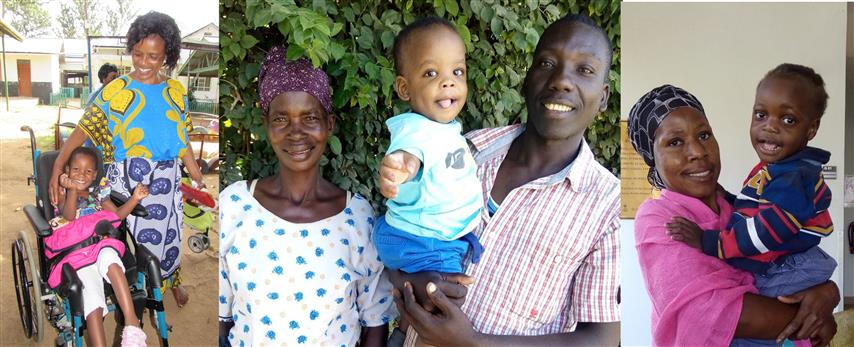 * 85 have been adopted into new families
That means 79% of the children leaving Forever Angels have gone to live in a permanent family home.  This is a statistic we are immensely proud of and one which sets us apart from almost every other orphanage, not just in Tanzania - but in the whole world!
Maisha Matters has:

* Saved 199 malnourished babies by providing them with life saving formula milk
* Set 72 families up in a sustainable business
* Given training to 169 caregivers
* Provided 127 families with mosquito nets meaning hundreds of men, women and children are now protected from the nightly danger of malaria

Overall, Maisha Matters has supported over 800 beneficiaries in our Mwanza community and empowered them to change and improve their lives.

Volunteers
Over 500 volunteers from all over the world have given their time, love and enthusiasm to our children.

Staff
Over 80 incredible Tanzanian Staff have worked with us - many remaining for the full 11 years and dedicating their lives to giving love and care to Tanzanian orphans. Some of our staff literally live and breathe Forever Angels and we are thankful for them every, single day.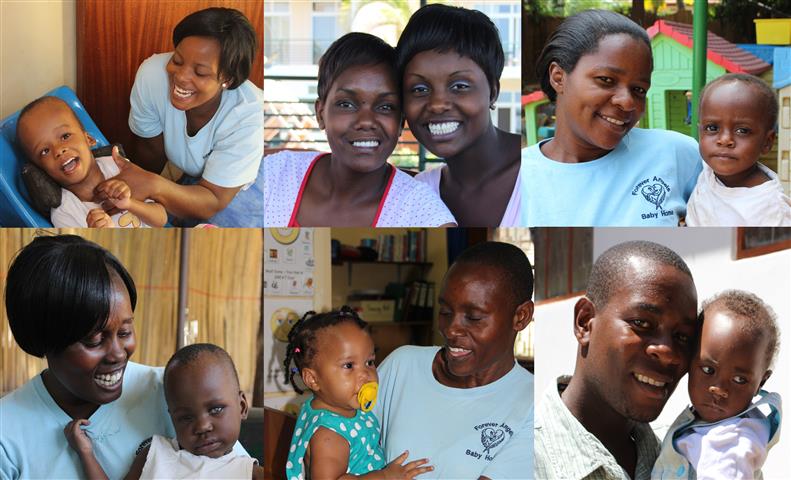 YOU
But really - none of this could have been possible without YOU and YOUR support. Your continued belief in Forever Angels has enabled us to achieve so much and we are forever greatful.

THANK YOU SO MUCH.